Music off Built on Avalanche
An Algocracy (or Cyberocracy) is a form of government that rules through the use of administrative Ais.

In the near future, we ALL will be living in an Algocracy as our Metaverse experience will be heavily powered by Autonomous AI Agents. AI Agents will assist us in many aspects of our lives, starting from undertaking profitable investment decisions, to generating hyper-personalised experiences as we interact with products and services in the Metaverse.

We strongly believe that these Autonomous AI Agents should NOT be fully controlled and owned by centralised entities. To mitigate this risk and safeguard the future of Web3, we created META DAO Agents to allow for Community & Personal Ownership of AI agents.

META DAO Agents aims to create the very first Smart DAO, by allowing its community members to leverage AI insights to make better-informed decisions in the crypto market as a DAO.

The first Gen. of AI Agents will track crypto projects on various EVM chains, to capture profitable investment opportunities on behalf of MDAO-Agt holders. In addition, META DAO Agents will also be releasing a Metaverse marketplace where users will be able to buy and sell Metaverse assets & Lands aswell as Personal Intelligent AI Agents in the form of NFTs!

The SMART DAO's current focus & aims:
1. MDAO-Agt aims to create the very first SMART-DAO where investment recomendations are automated using AI Agents. Community members will also be able to capture some alpha through exchanging trading ideas, finding the latest NFT projects and using our Crypto Airdrop calendar on Alpha-social Chatroom . In addition, a Staking platfrom will also be coming soon for Yield Farming purposes 2. MDAO-Agt understands the importance of community engagement and aims to develop more NFT blockchain games for our community to enjoy, own and trade. MDAO-Agt also aims of expanding our METAVERSE V.R games & Virtual Open World. 3. MDAO-Agt will implement a METAVERSE MARKETPLACE where users will be able to buy and sell Assets & Virtual Lands aswell as Personal Intelligent Agents in the future . OUR METASPACE ECOSYSTEM
All existing products are in Beta. More products will be coming soon!
META DAO Agents (MDAO-Agt)

TOKENOMICS
Keeping MDAO-Agt FAIR for all participants early on

MDAO-Agt has a fixed total supply of 100 million tokens to protect investors from absolute dilution. In order to keep the MDAO-Agt token release fair we will make it accessible to all investors.
There will be a limit on how many tokens you can get allocated per wallet. This is because we want the diversity of our community to be our strength . STRUCTURING THE FUTURE OF META DAO Agents TOGETHER MDAO-Agt aims to have regular DAO events and votes to make sure that the community is fully involved in structuring the future developments of MDAO-Agt
We believe value is created when everyone in the community participates and consequently active early adopters of our platform will be rewareded accordingly.
Holders of MDAO-Agt token will be entered into a prize pool every month automatically. The winners will be given a fixed percentage of the TOTAL yield generated by MDAO Agents staking platform for that month.
TOKEN DISTRIBUTION PLANS
TOTAL SUPPLY: 100,000,000
PRE-SALE: 10,000,000 - 10%
REWARD MECHANISMS (staking, airdrops & engagement rewards): 20,000,000 - 20%
RESERVES & FUND: 6,250,000 - 6.25%
MARKETING: 6,500,000 - 6.5%
PARTNERSHIPS & BUSINESS DEVELOPMENT: 5,000,000 - 7.25%
LOCK: 22,000,000 - 22%
Independent Researchers and Developers (AI, DeFi and VR) : 28,000,000 - 28%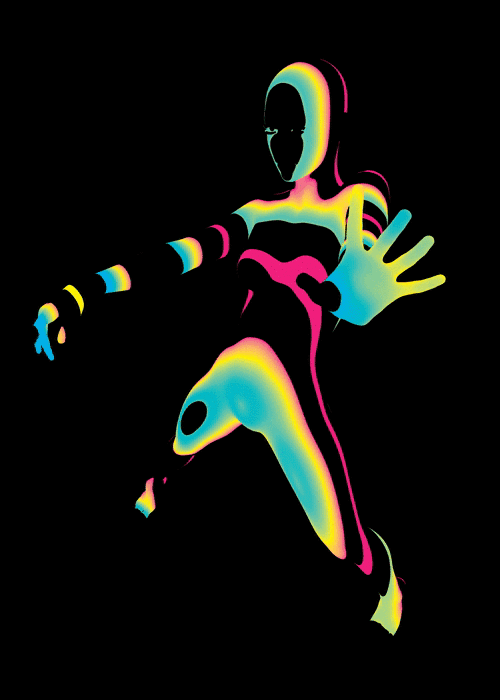 Community OWNED A.I Agents & Metaverse Spaces Everything starts off as an idea, this phase is focused in the design and creation of the MDAO-Agt Ecosystem
Project Design and Initial Development

A.I Research development

Project Sustainability Options

Website and Social Media Creation

Minimum viable product releases (MVPs) for our investors to interact with and understand us

Initial contact to investors and backers
Phase2 is all about EXPANSION!
MDAO-Agt token preparation for Deployment on IDO

Marketing Strategy Implementation

DAO-Agt Presale and listing on multiple L2 sidechains

Community DAO Events

Implementation of engagement reward mechanisms

Implementation for Yield Farming rewards

Implementation for METAVERSE Marketplace
Phase3 is all about ADOPTION!
Alpha version of MVP releases !!!!

New A.I models and agents releases

Partnership with other projects

Yield Farming reward platform

Token reward airdrops to fellow hodlers

Intelligent NFT releases & integration with the project

DAO Community Voting for further structuring *This is the first version of our roadmap, we aim to expand the development of MDAO-Agt ecosystem as more milestones are completed*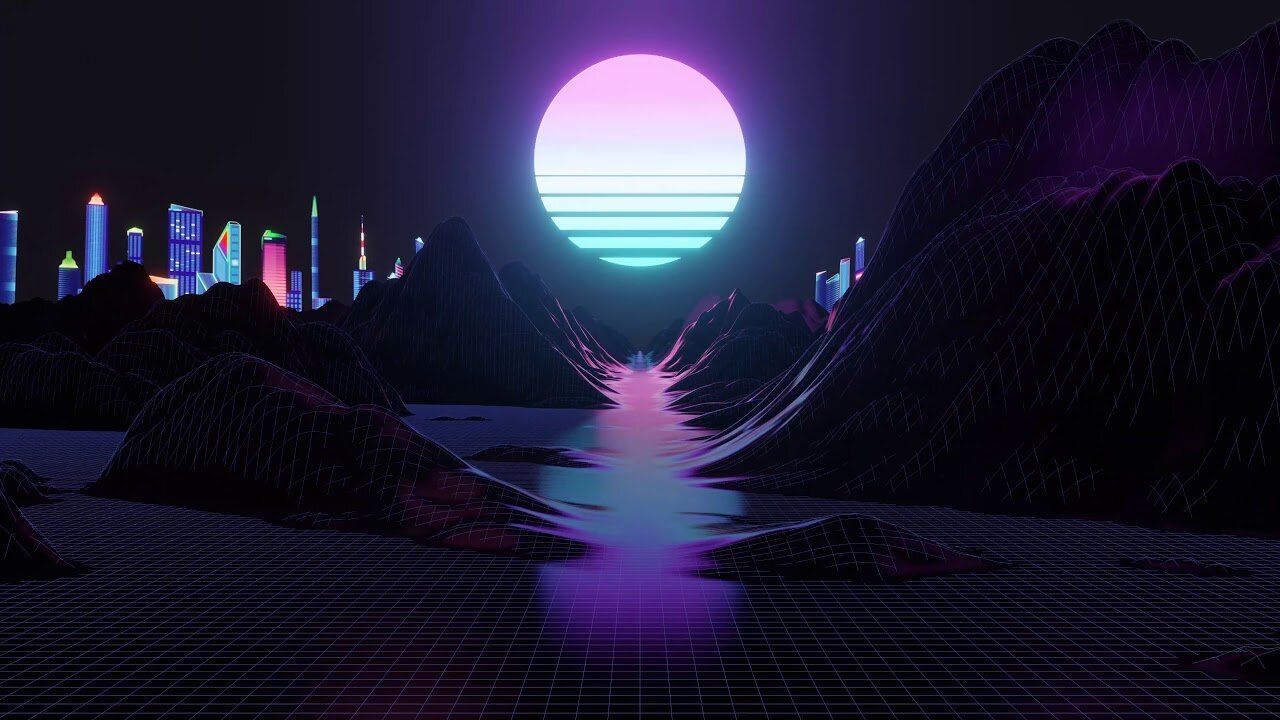 - NEWS FEED -
Stay Updated with our latest news!